Commercial Office Space in Reading
The world of work is changing. At Forbury Place we've torn up the rulebook, reimagining how you want to work and what you should expect from your working environment. The good news is that the future is looking better than ever, with an end to long commutes and working 9 to 5 in uninspiring spaces. Explore our new rules and imagine how they'll help make your business easier, more productive and more fulfilling.
RULE #1
Be at the centre of attention


Now it's time to make a powerful statement of intent. From its prestigious position near Reading station, No.2 Forbury Place is seen by 600 trains a day going towards or arriving from London. If you're looking to boost the visibility of your business, you couldn't hope for a more high profile location. Get ready to be bold, step up and stand out.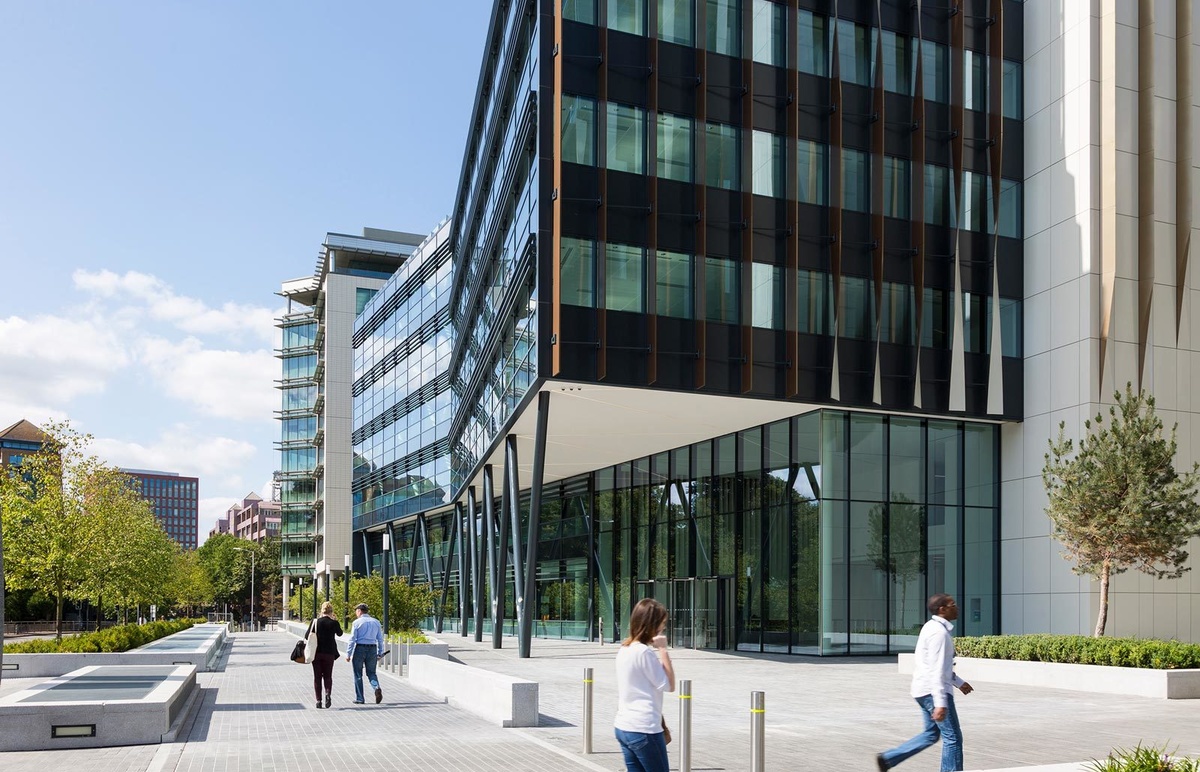 Entrance to No.2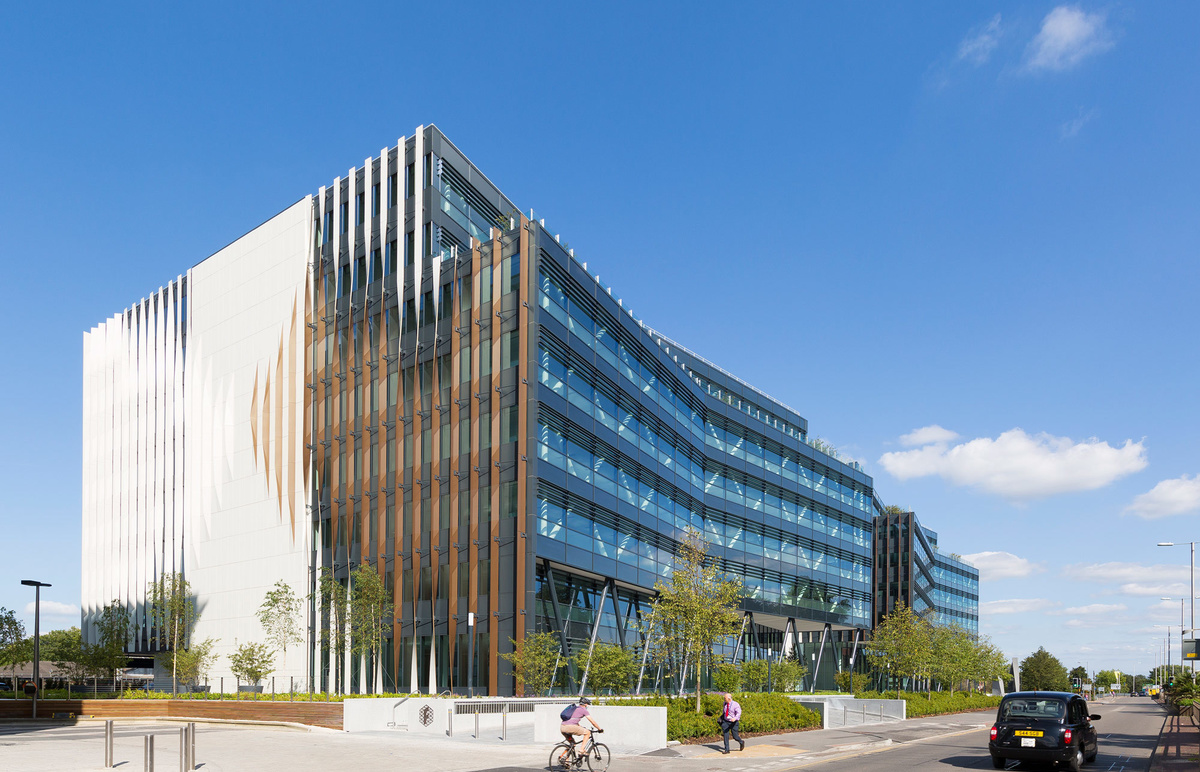 No.2 from the road
RULE #2
Know your neighbours
Get the reassurance that comes with being surrounded by global players. As the Thames Valley's most prestigious urban business district, Forbury Place is already a well-established community connecting major companies such as KPMG, SSE, PWC, Osborne Clarke and IQVIA. With Reading now home to 11 of the world's top 15 tech companies, you'll be in the best possible company.
RULE #3
Feel good work better


Happy, healthy staff make productive and successful companies. With the station on our doorstep, plus excellent parking, electric car charging and a host of amenities for cyclists, it's goodbye to stressful commutes. When it's time to step out and get some fresh air, Reading town centre is easily walkable, while nearby Forbury Gardens is ideal for a relaxing stroll. And with breakout areas throughout, it's designed to maximise your people's wellbeing.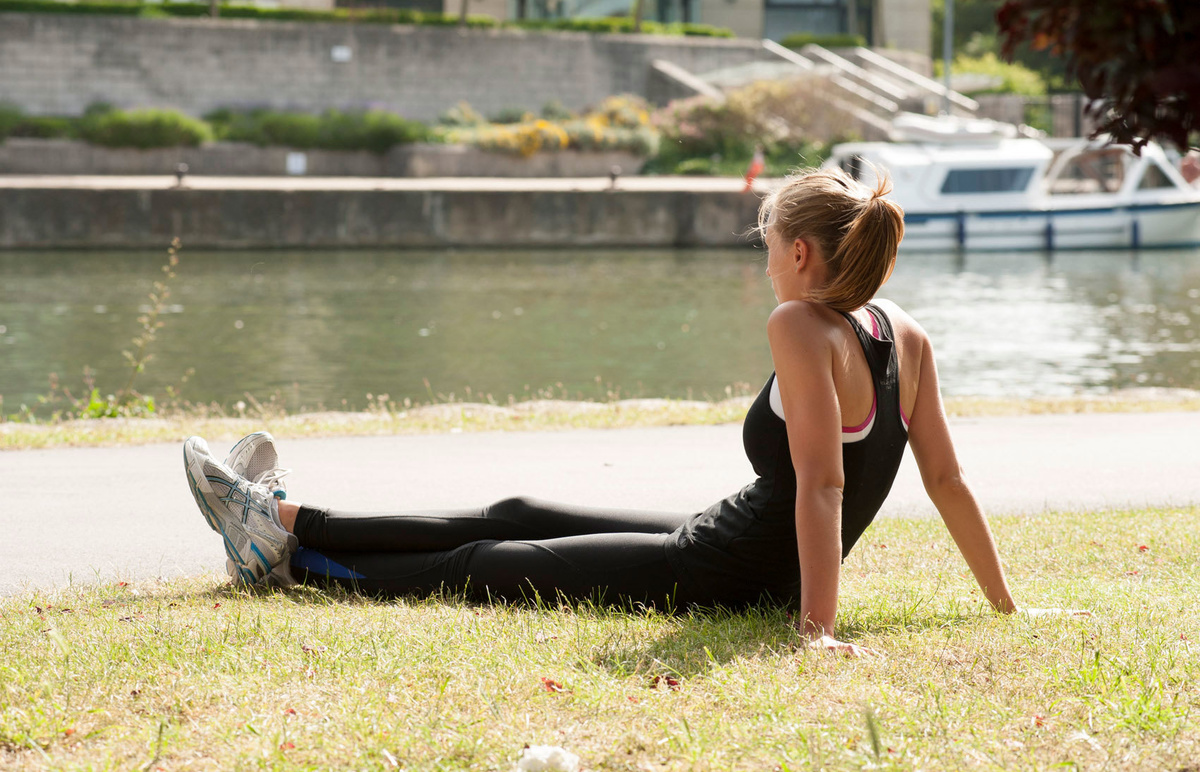 Thameside Leisure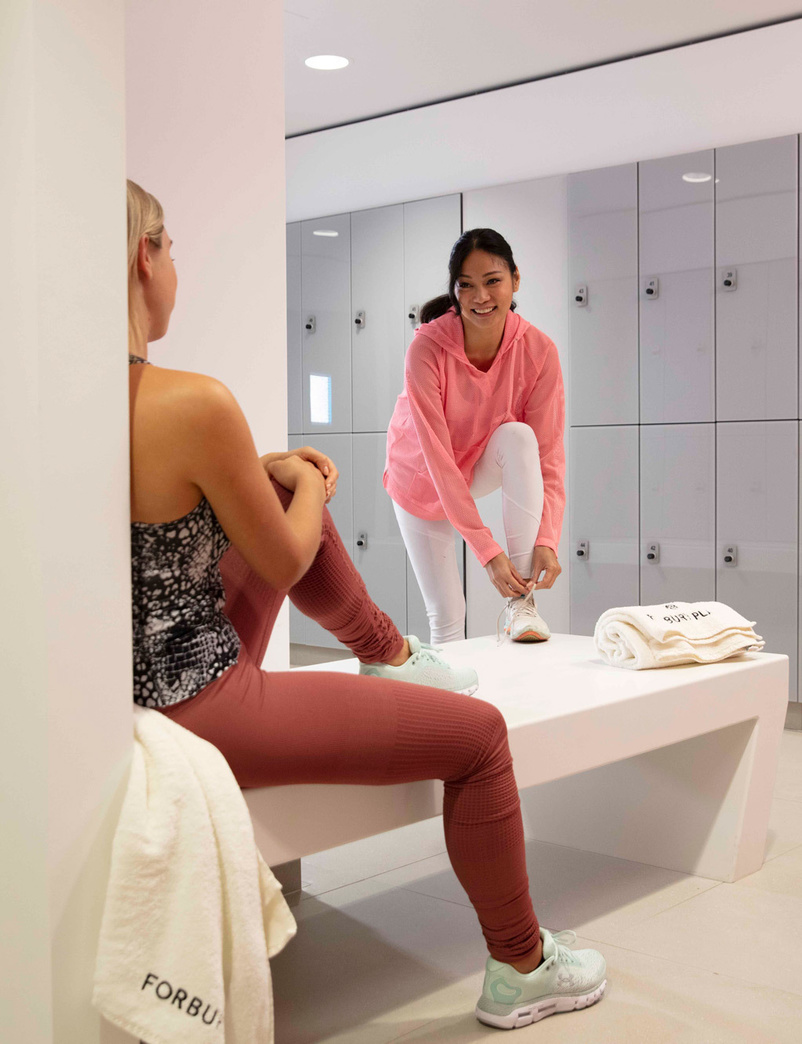 Changing Rooms at No.2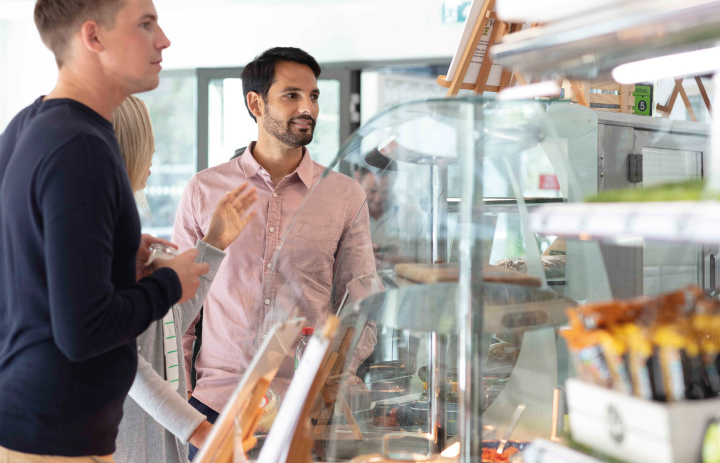 The Forbury Kitchen
RULE #4
Never compromise on location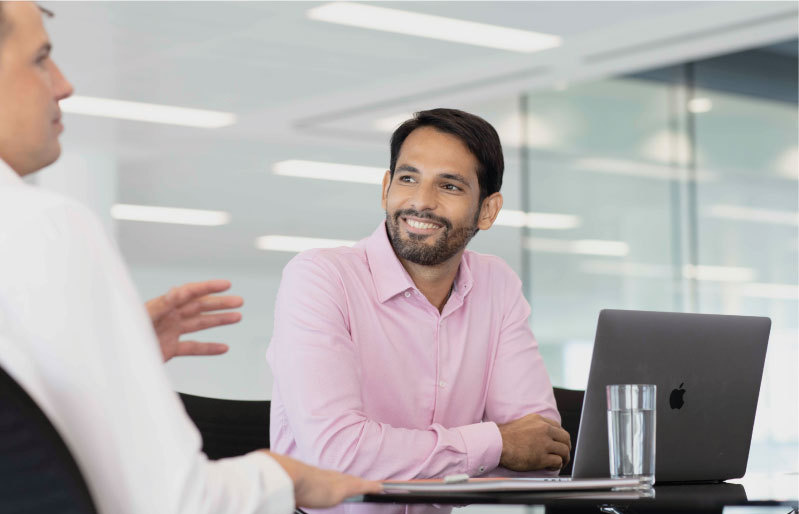 Keen to build your business? You'll find a ready-made talent pool nearby. Reading is the capital of the Thames Valley region, home to 115,000 businesses and 11 of the world's top 15 tech companies. With a highly skilled local workforce in all key sectors, you'll have the pick of the UK's finest talent.

2nd
2nd MOST BUSINESS FRIENDLY CITY IN EUROPE
13 of 30
13 of 30 OF THE WORLDS TOP GLOBAL BRANDS ARE BASED IN READING
1st
#1 HIGHEST DENSITY OF TECH BUSINESS IN UK, NEARLY TWICE THAT OF NEAREST COMPETITOR
20%
20% OF UNIVERSITY OF READING GRADUATES REMAIN IN THE AREA AFTER GRADUATION
Top 25
TOP 25 EUROPEAN CITIES FOR FOREIGN DIRECT INVESTMENT
Top 3
Most productive workforce in the UK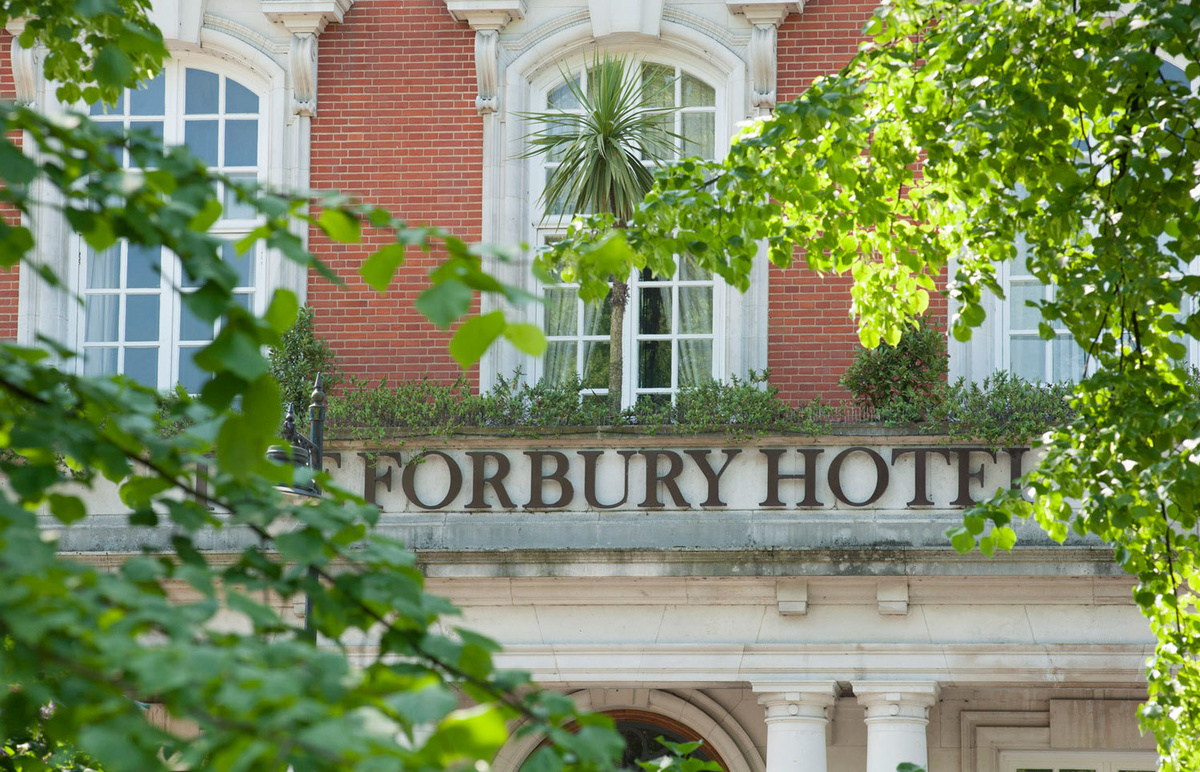 The Forbury Hotel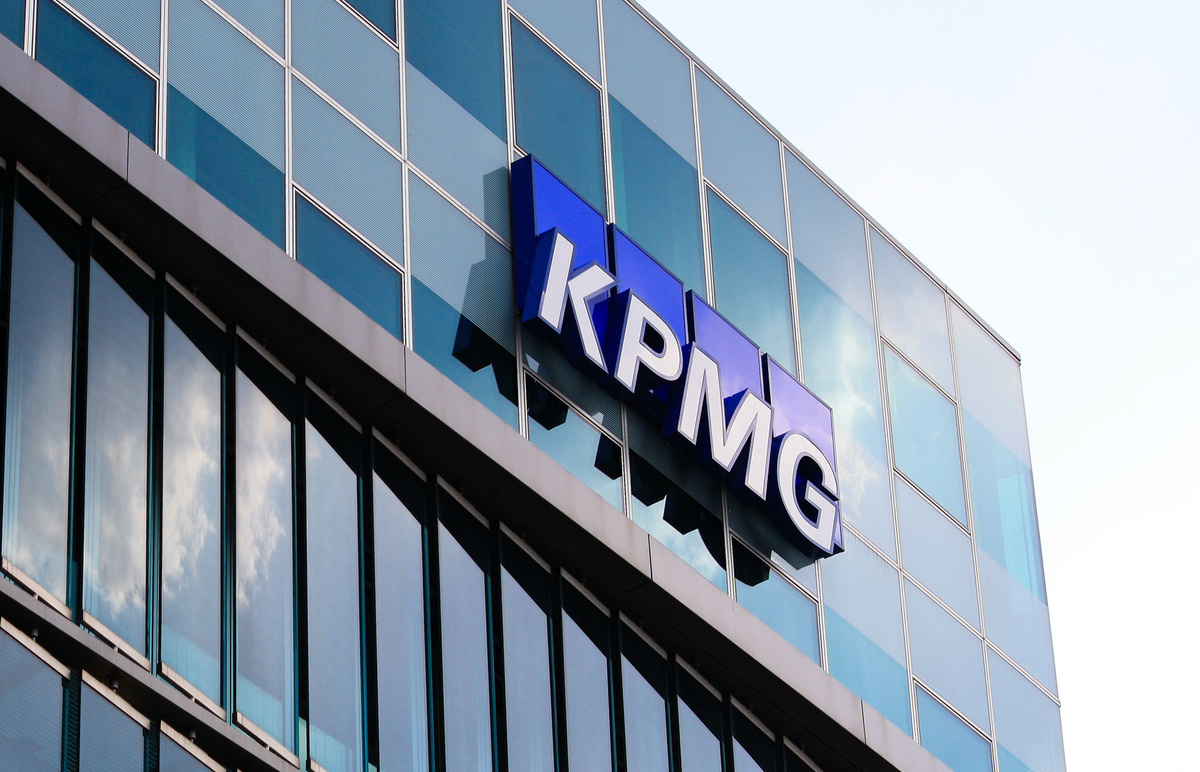 In good company