Work, Play and Rent Office Space in Reading
Positioned in the most high-profile spot in the centre of the best town for business, Forbury Place's location is unbeatable. Just five minutes' walk from Reading station, it offers impeccable connections to the capital, airports and across the UK. Served by a highly skilled talent pool, and with endless lifestyle options in the town and surrounding countryside, it's easy to see why so many major players have made it their home.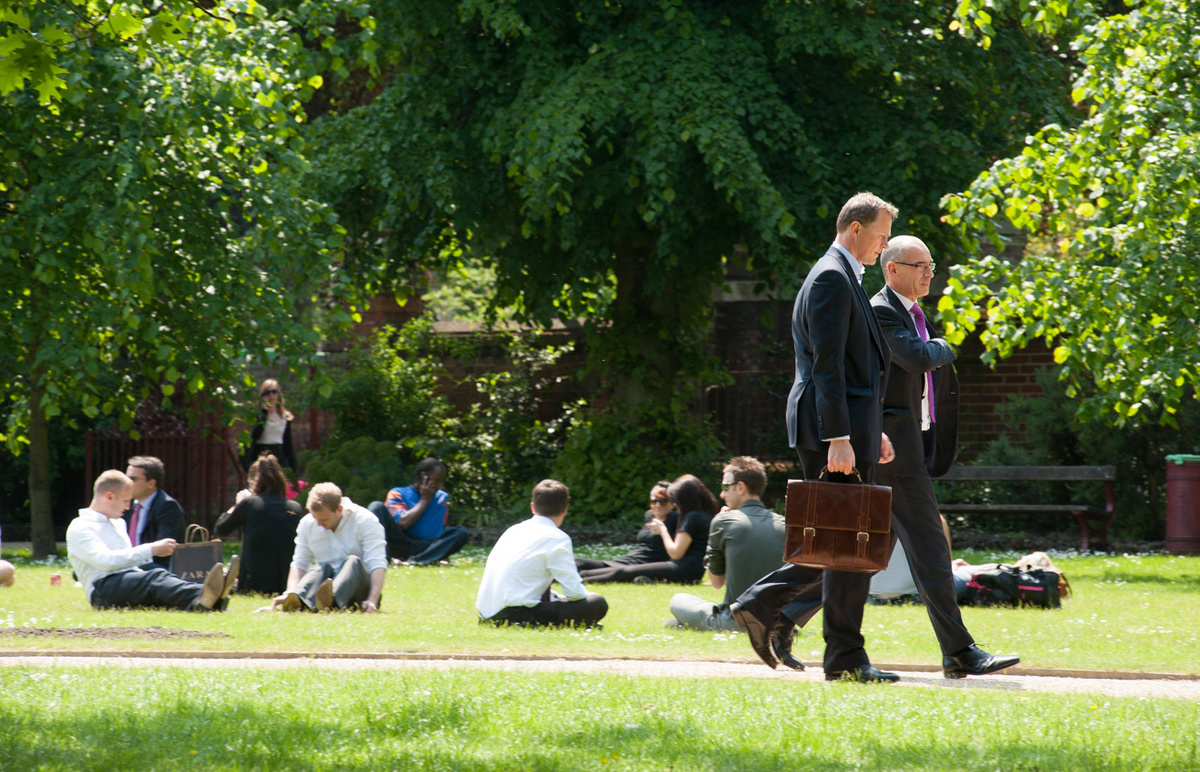 Located for Business
Forbury Place couldn't be better positioned for your business. Its central location offers the best of both worlds, boasting the presence and scale and parking of an out-of-town office yet with all the amenities of a thriving town centre. Working here, you can choose how and where to live, whether that's alongside the river, within the bustling town centre, or in one of the beautiful villages deep in the surrounding countryside.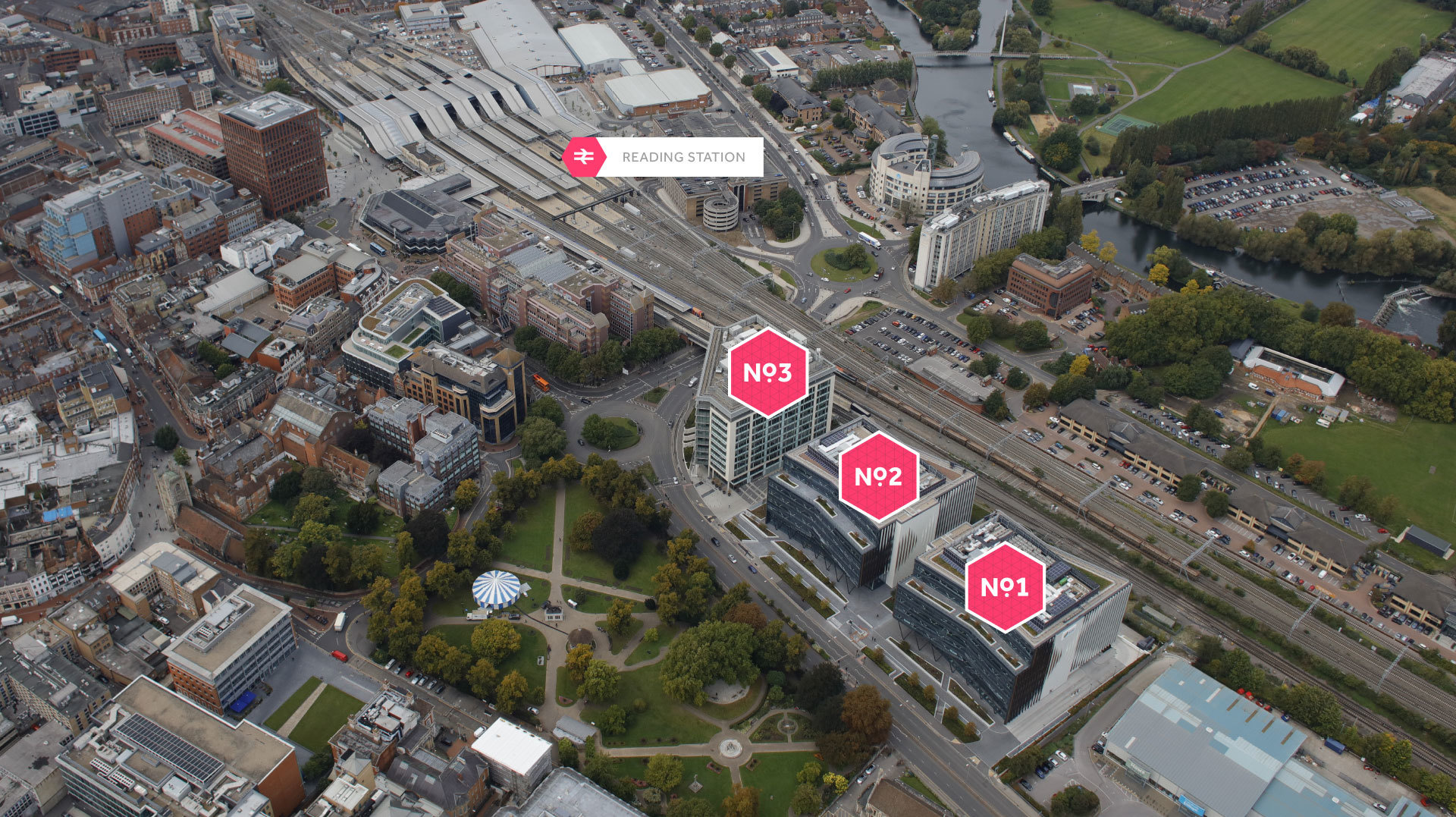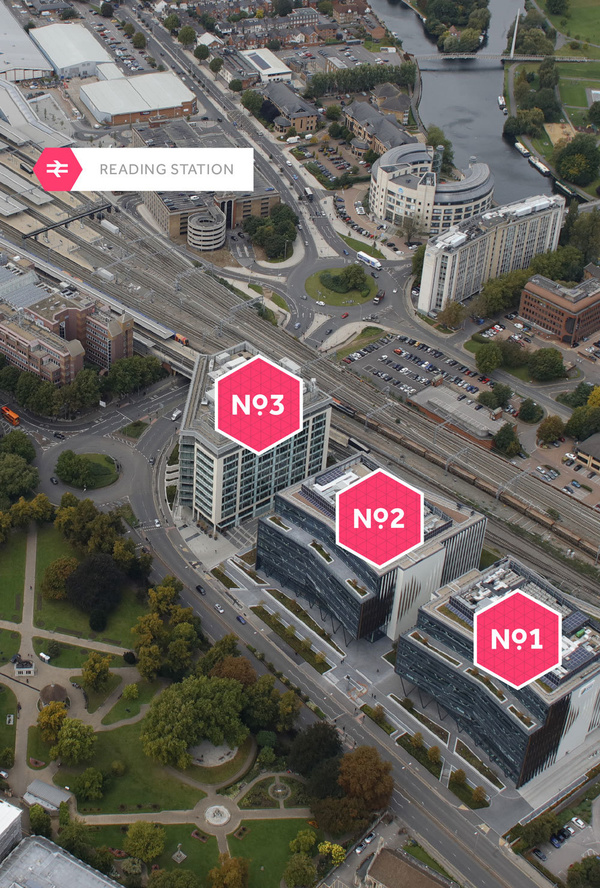 Transport & Connectivity
Whether you choose to travel by rail, road and air, Reading is truly a first-class location for business. Forbury Place is located just 5-minutes' walk from the town's impressively redesigned train station, 300 trains travel to the capital every day.
With Paddington only 25 minutes away, and trains departing as often as every four minutes, London feels virtually on your doorstep. If you're travelling by car, the town centre is less than five miles from the M4, while Heathrow is just 28 miles away. A Rail Air coach service departs every 20 minutes at peak times, and with regular and convenient links to Gatwick you'll be perfectly connected for international business travel.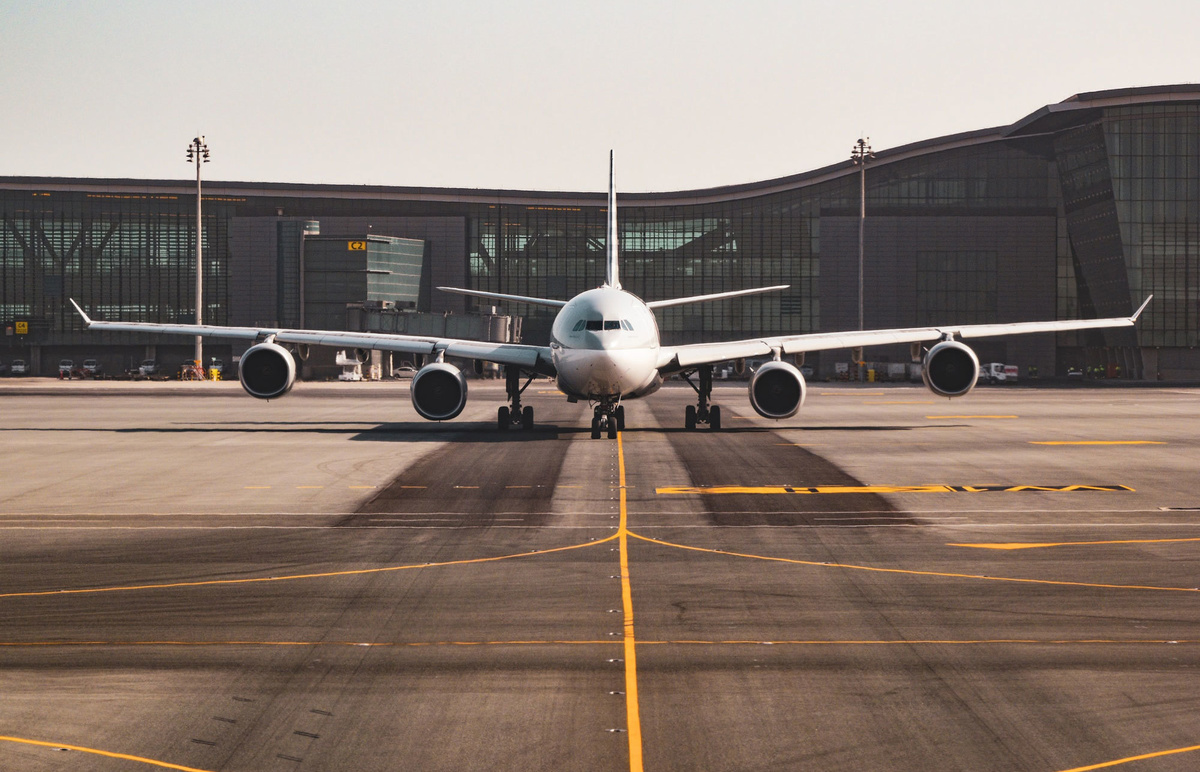 Heathrow Terminal 5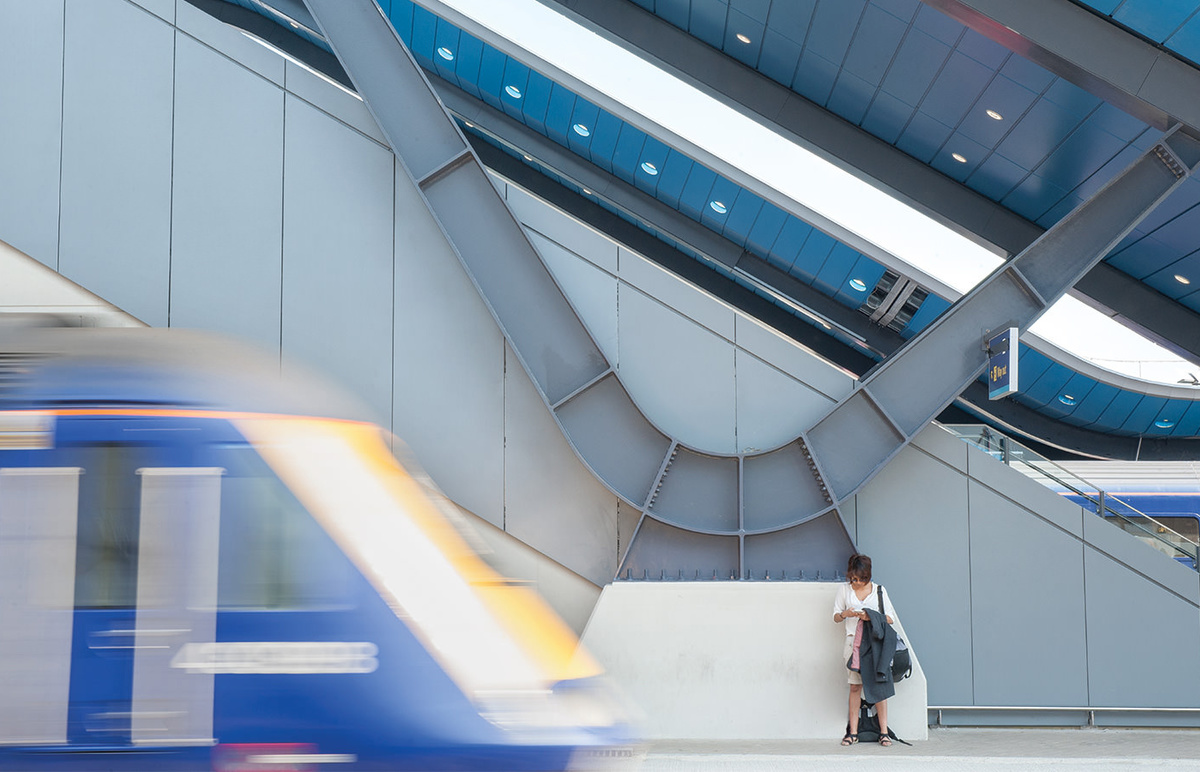 Reading Station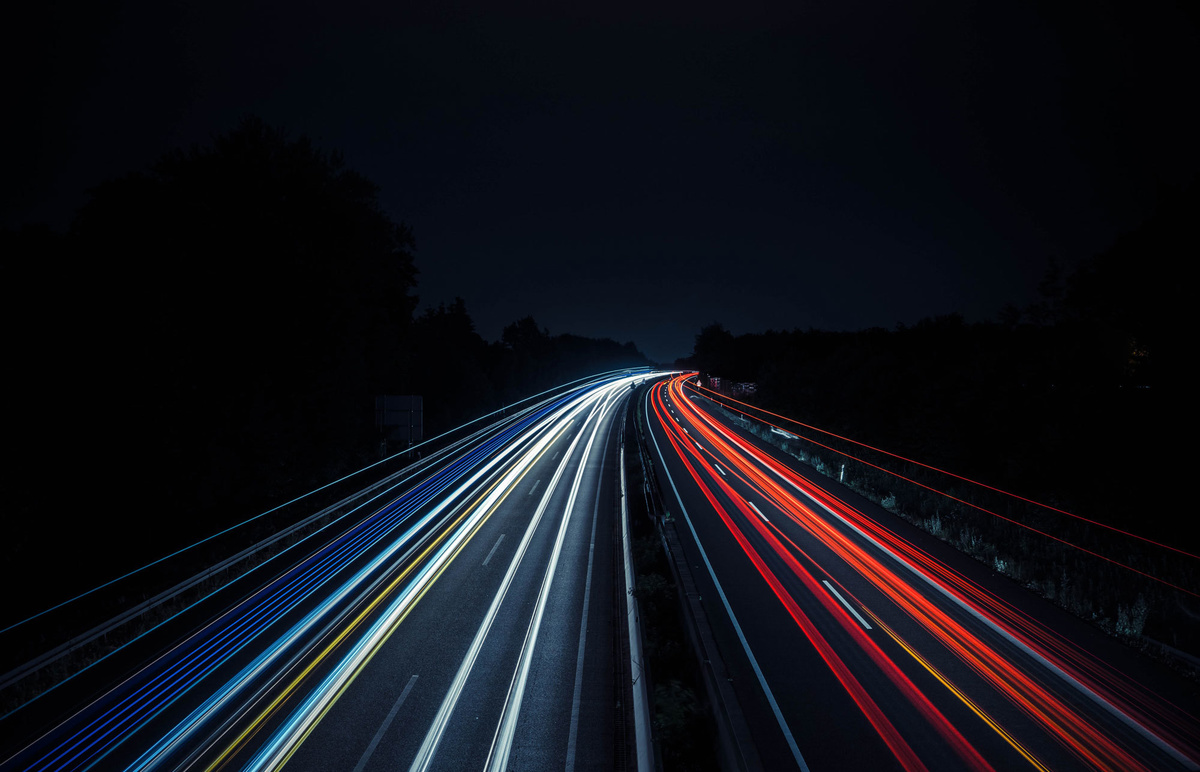 8
Only 8 minutes to the M4 and on to the rest of the motorway network.
16
Up to 16 trains per hour departing for Paddington, that's one every 4 minutes.
28
International travel couldn't be simpler with Heathrow only 28 miles away.
Travel Times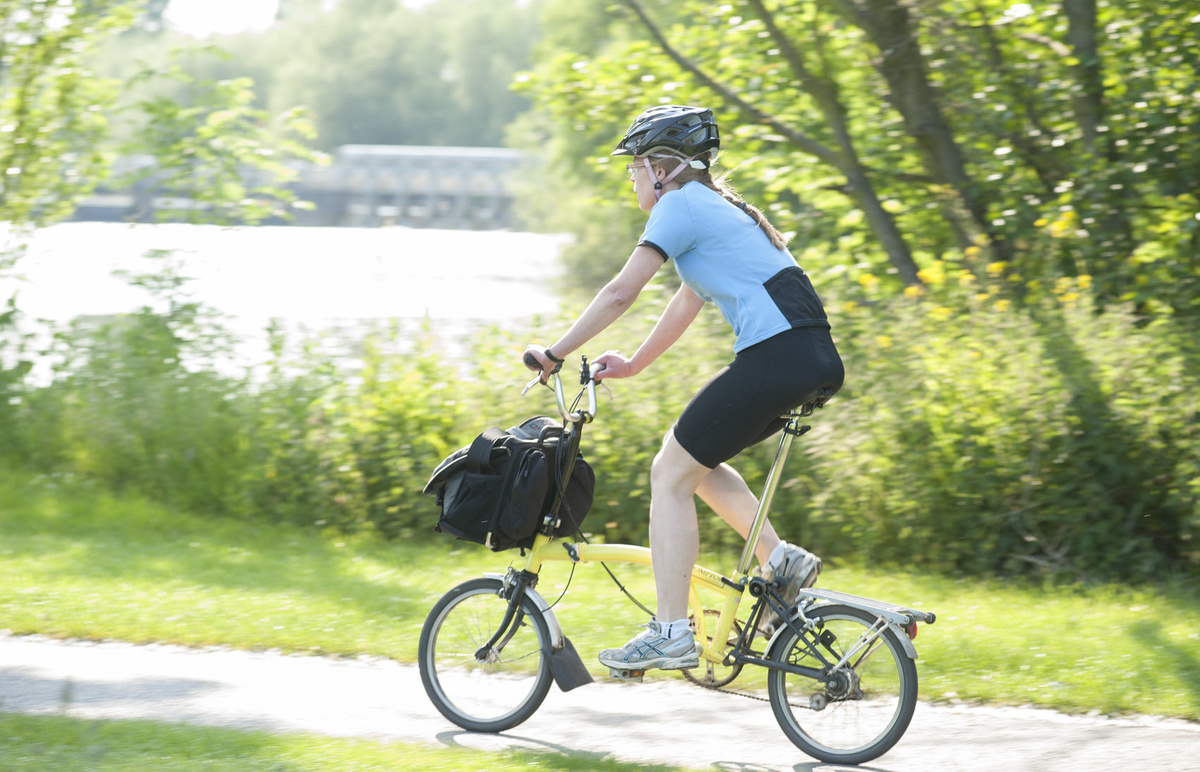 Cycling & walking
Getting around Reading is easy and fast. As well as offering excellent local transport connections, it's also one of the UK's most walkable towns. With Forbury Place located conveniently close to the station, the town centre's many amenities are just a short stroll away.
If you prefer two wheels, you'll find plenty of cycle routes nearby, and you can hire folding bikes through Brompton's locker systems outside the station. The basement of No.2 Forbury Place is home to 255 cycle spaces including 57 folding bike lockers, while a further 16 Bromptons are available for our occupants' use. To keep your bike in tip-top condition we also provide servicing facilities and a cleaning station.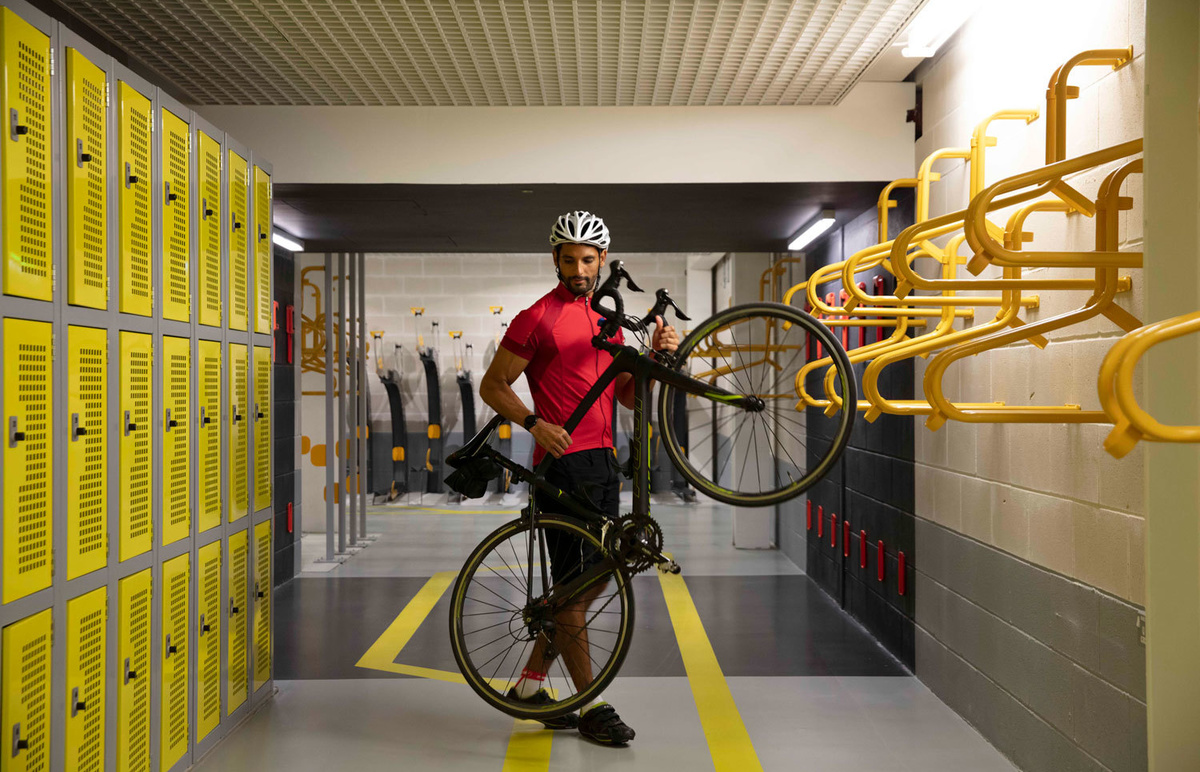 Cycle racks and Brompton bike lockers at No.2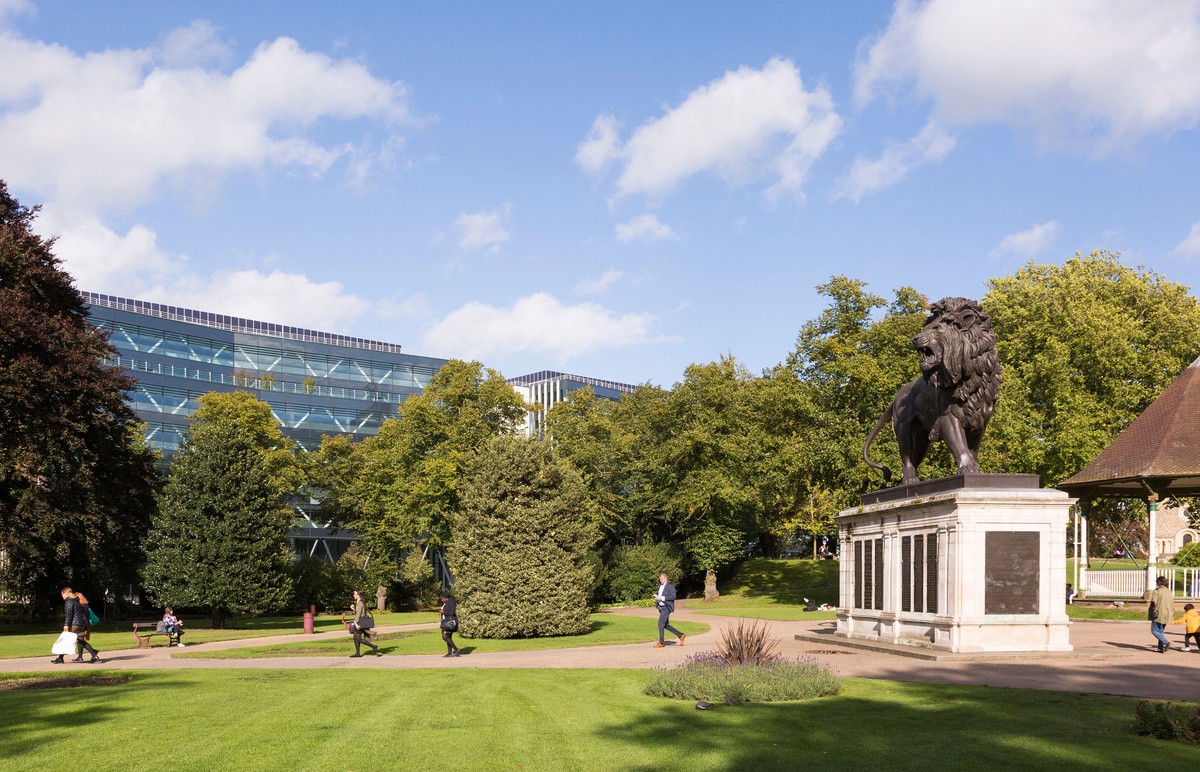 Forbury Gardens on the doorstep