Life Outside Our Serviced Offices in Reading
For a perfectly balanced lifestyle, look no further. Forbury Place's first-class amenities are designed to make your team's lives simpler, healthier and happier. Life in Reading adds to the many benefits, with a mix of interesting retail, vibrant nightlife, rich culture and an ever-changing food and drink scene. Whether you choose to live in the town centre or surrounding villages and countryside, the options are endless.
Convenience & wellbeing
At Forbury Place you'll find everything you and your team need for a rewarding working life. Our expert concierge service is here to help, while the relaxing and Wifi-enabled atrium is the perfect place for a quick touchdown or informal meeting. For refuelling, our well-stocked cafe at No.3's The Forbury Kitchen offers a tempting selection of hot and cold food and drinks throughout the day.
With Forbury Gardens on the doorstep, it's easy to step outside and enjoy some fresh air and relaxation. If you want to go further afield, we offer plenty for two-wheeled enthusiasts including secure cycle storage and bike maintenance, along with gym-style shower and changing facilities. Our excellent car parking also features electric charging points.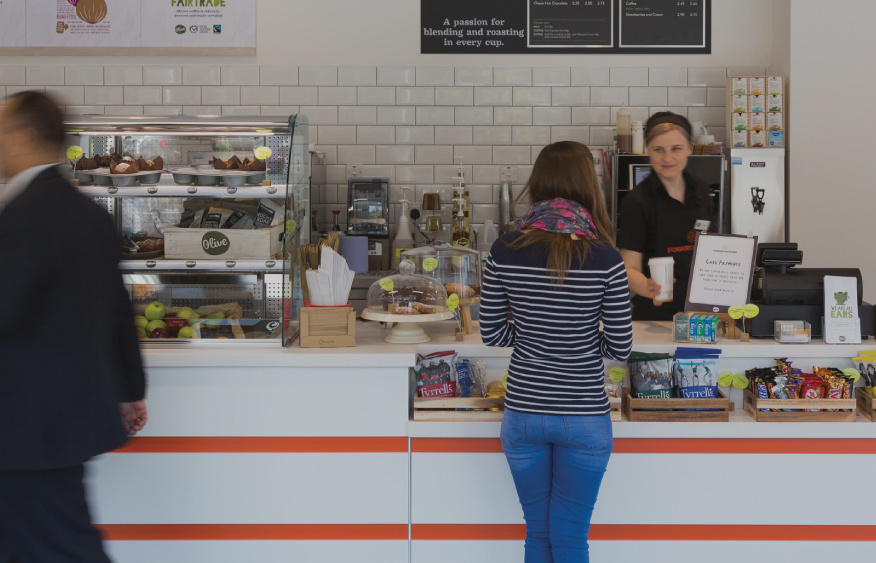 The Forbury Kitchen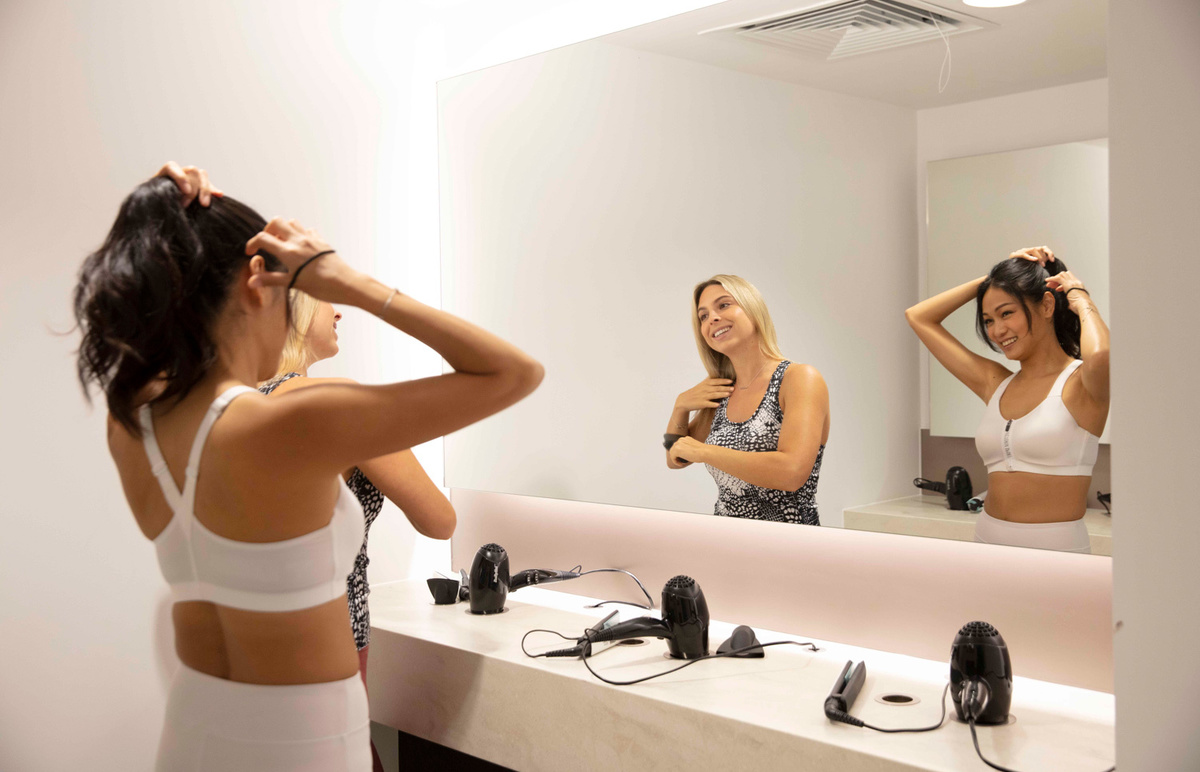 Changing Rooms at No.2
GREEN ALL AROUND
In Reading you're never more than a short stroll from a green space. The town boasts the longest stretch of River Thames frontage of any borough, most of which is publicly accessible parkland. With the Thames Path and National Cycle Route 4 passing through, there's always more to explore.
From the Thames Valley Park, to Forbury Gardens, the University's Whiteknights campus and the town's many other parks, Reading is packed with green spaces in which to relax and wind down. For a historic day out, take in the beautiful views and open air theatre at Caversham Court Gardens on the banks of the Thames.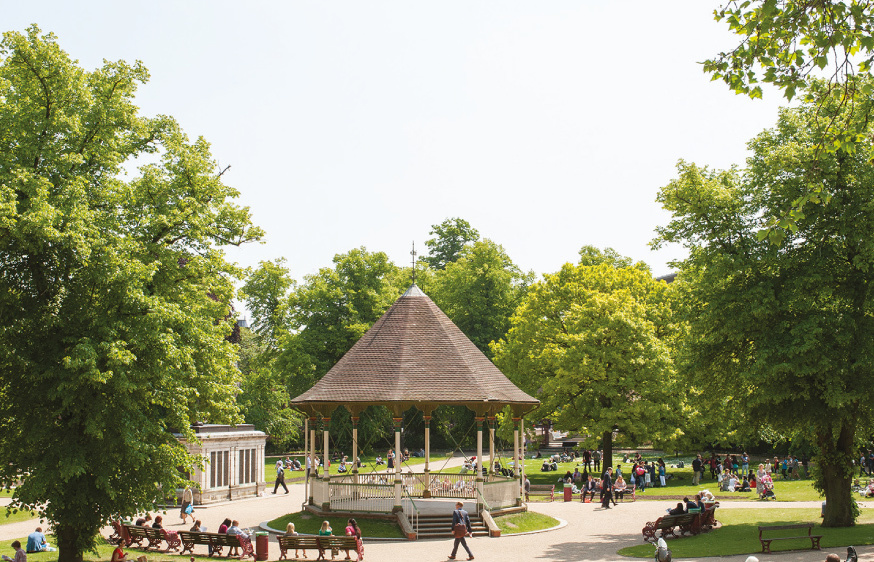 Forbury Gardens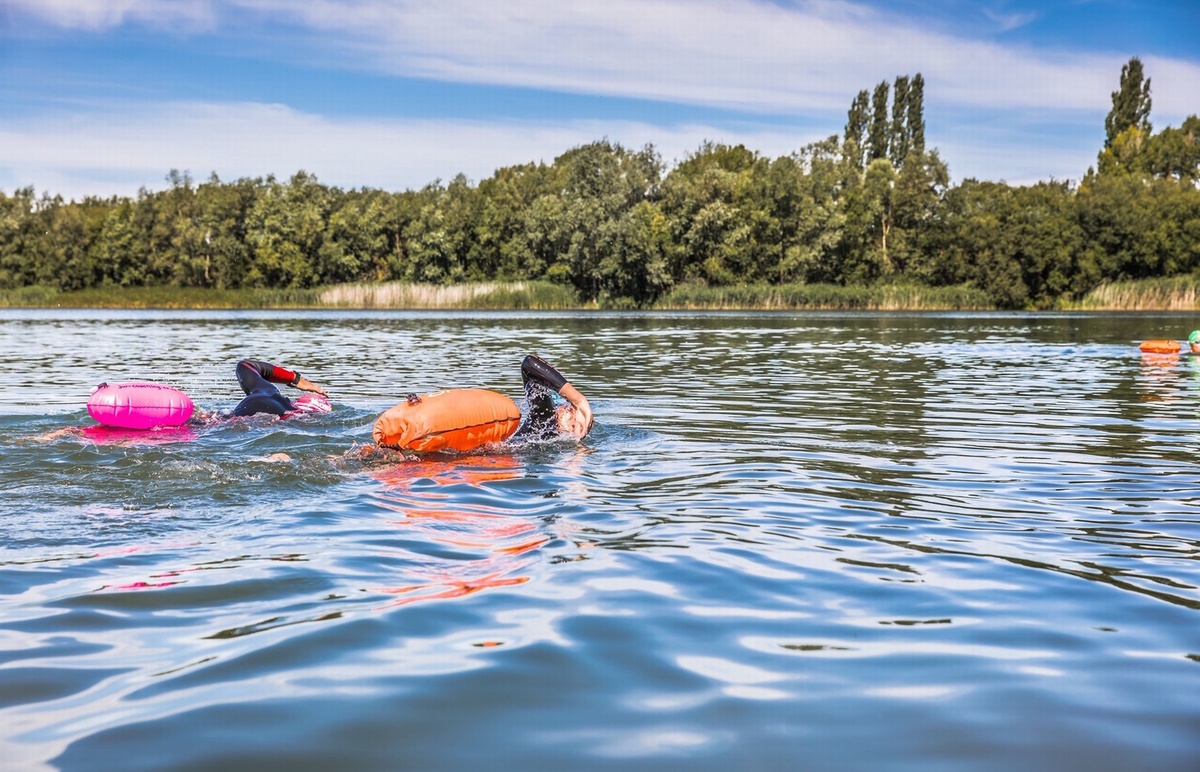 CAVERSHAM LAKES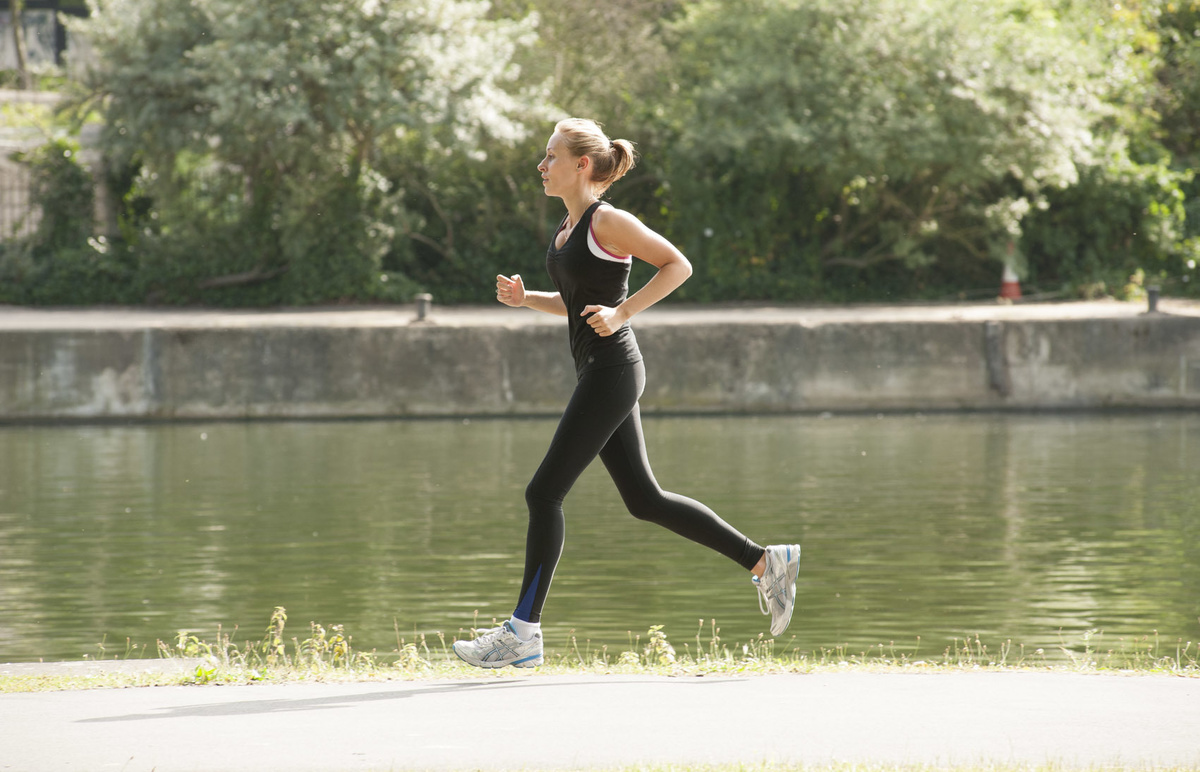 Thameside leisure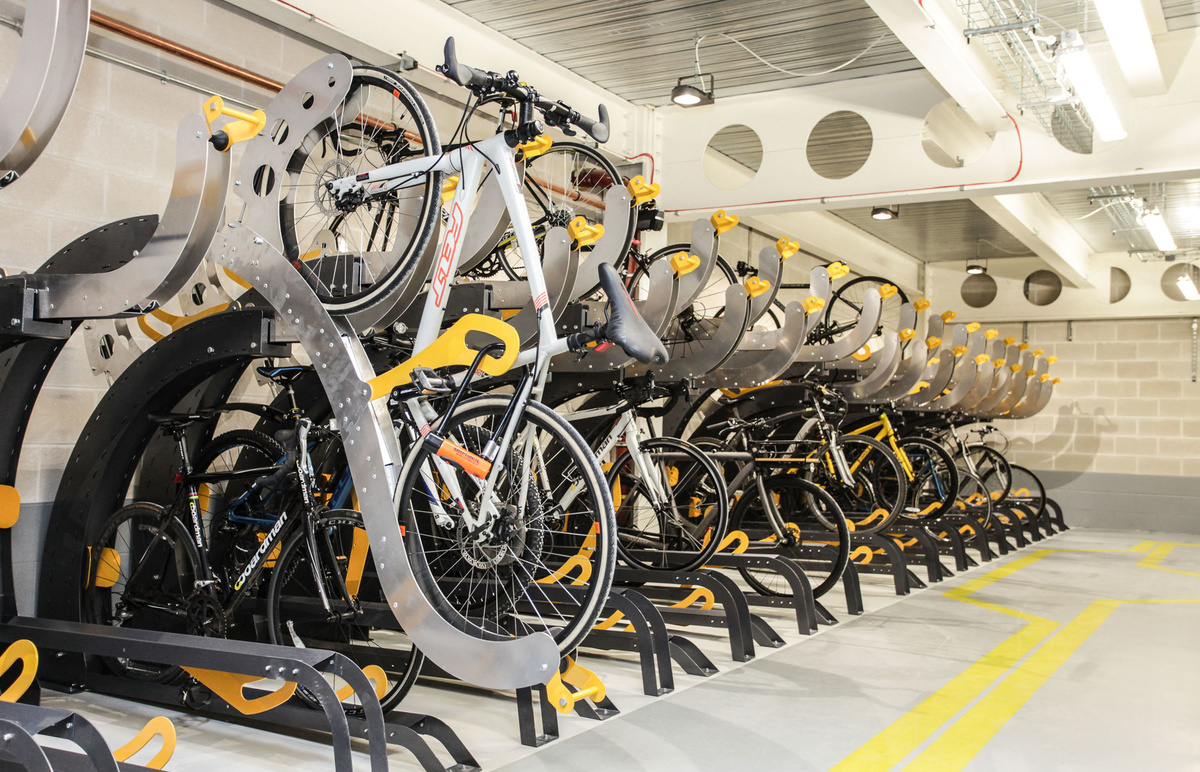 Cycle storage at No.2
Arrive fresh
For two-wheeled commuting, you'll find a wealth of facilities. For instance, at No.2 Forbury Place, the basement is home to 255 cycle spaces including 57 folding bike lockers, while a further 16 Brompton bikes are available for our occupants' use. We also provide bike servicing facilities and a cleaning station to keep your bike in tip-top condition.
If you're running low on battery, you'll find 12 charging lockers for tablets and phones. With gym-style showers and changing facilities including ironing boards and hair dryers, you'll be looking your best in no time at all.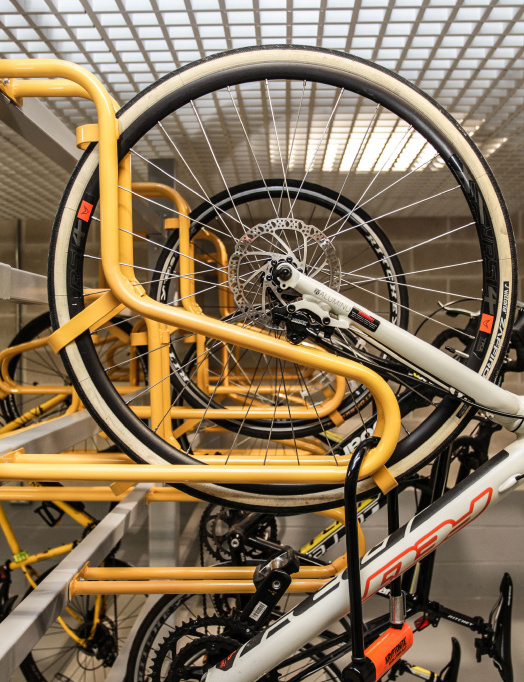 Cycle storage at No.2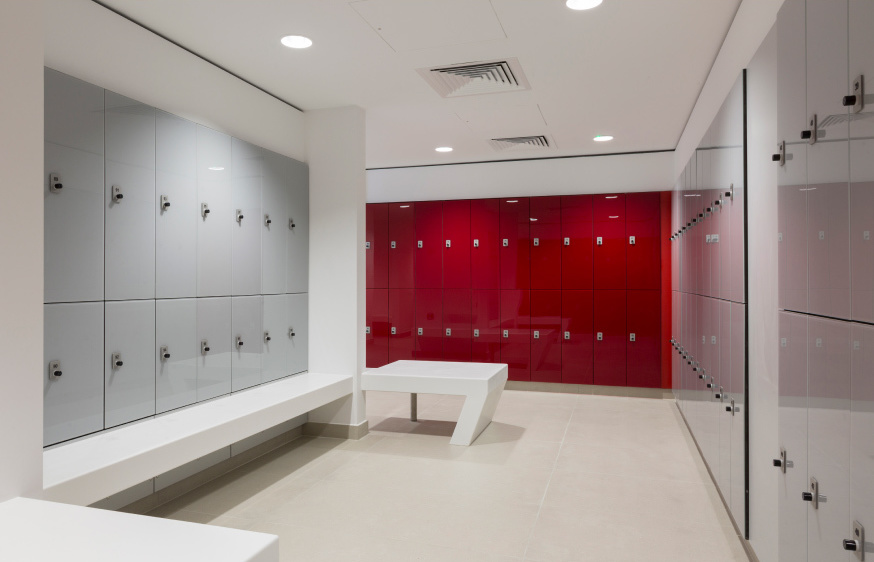 Changing Rooms & lockers at No.2
Arts, Leisure & Heritage
Reading is a place for culture vultures. Art lovers should head to the Madejski Art Gallery, while South Street Arts Centre is the place to discover an eclectic programme of music, theatre and comedy. Check out The Hexagon for larger scale theatrical shows, classical music and the big names in comedy. The town's Concert Hall, with its gorgeous glass ceiling and famous organ, is the place for regular concerts, talks and major events.
If you're looking for a memorable summer experience, Reading Festival attracts 100,000 people to the banks of the River Thames every year. Having hosted many of the world's greatest bands over the last 50 years, it's one of the world's most famous music festivals and definitely not to be missed.
For those who prefer the quieter side of culture, Reading's 800 listed buildings provide a wealth of attractions. Among the most notable is Reading Abbey, the final resting place of King Henry I; one of the great medieval buildings, it reopened in 2018 following an acclaimed conservation project.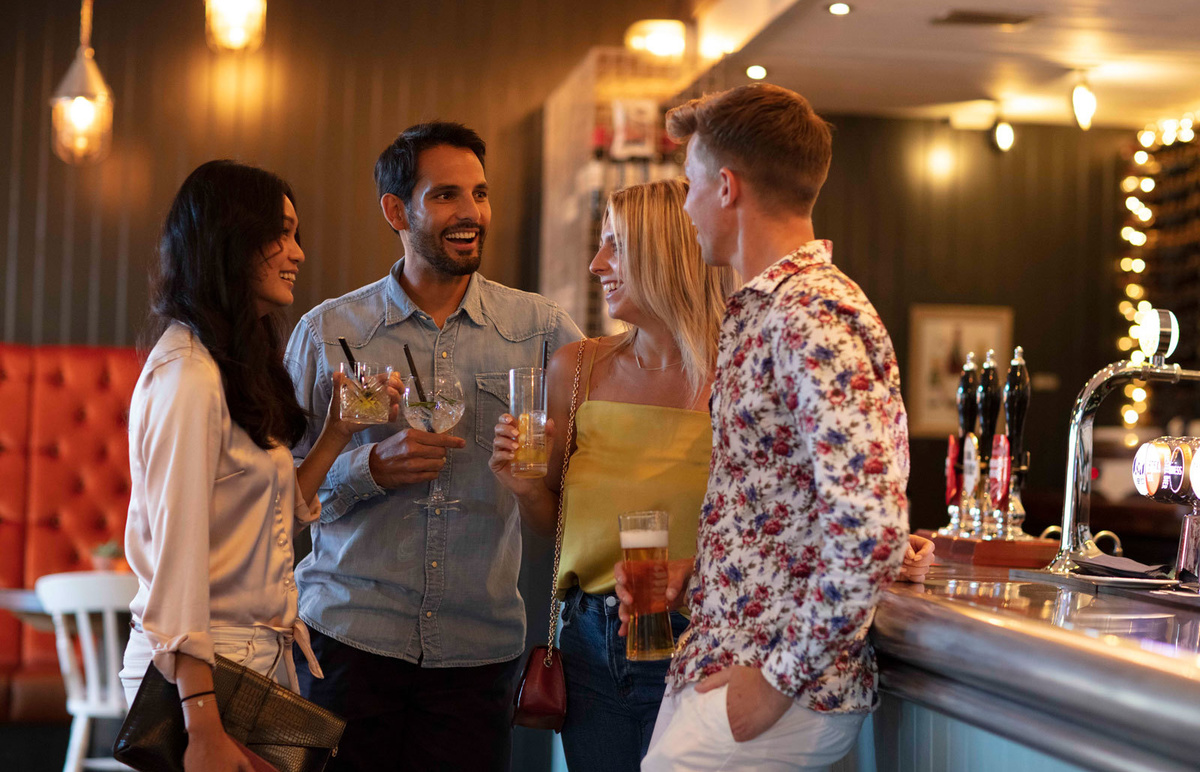 Bel & the Dragon
READING FESTIVAL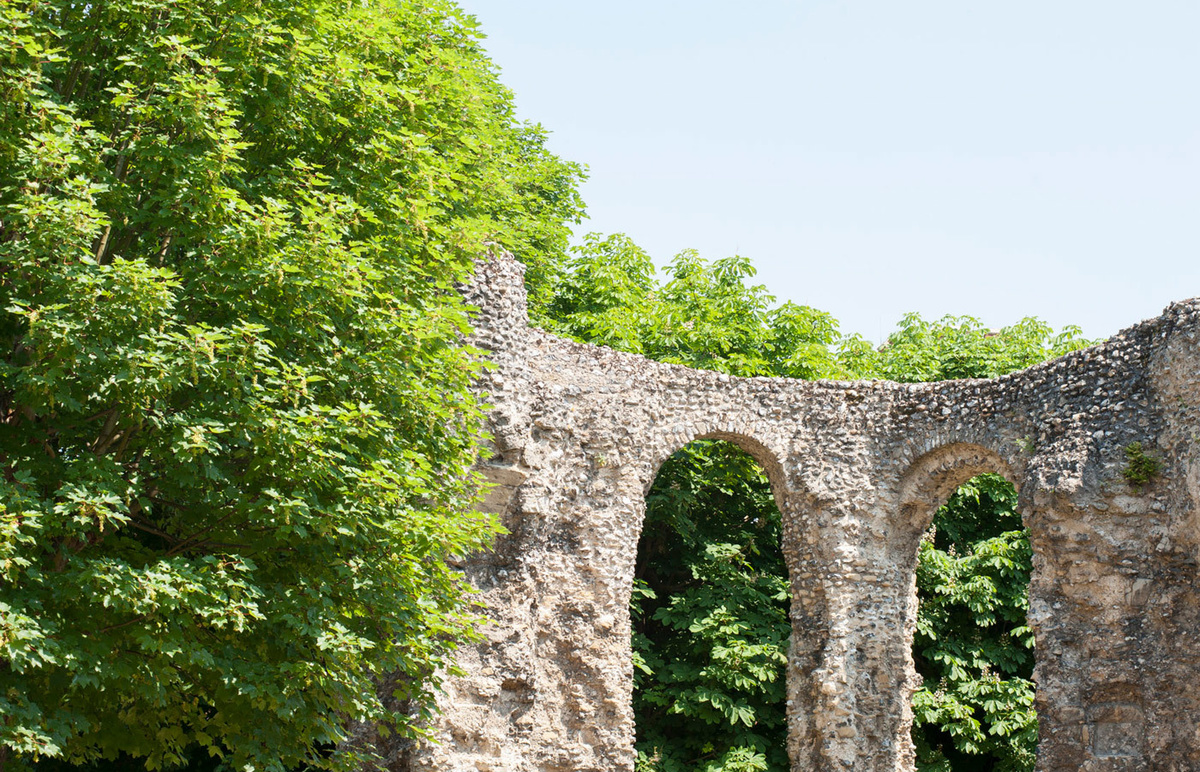 Reading Abbey
Eating & Drinking
You'll discover a feast of foodie destinations in the town and its surrounding areas. From fine dining establishments such as Thames Lido, Valpy Street Bistro and London Street Brasserie, to popular chain restaurants such as Carluccio's and Miller & Carter, you'll never be short of gastronomic inspiration.

Always open for entertainment, Reading is a 24/7 destination with a lively nightlife. The buzzing town centre offers everything from live music venues, to clubs, bars, restaurants and casinos. With the area's rich brewing heritage still going strong at pubs such as the Nag's Head, you'll soon find your own favourite watering hole.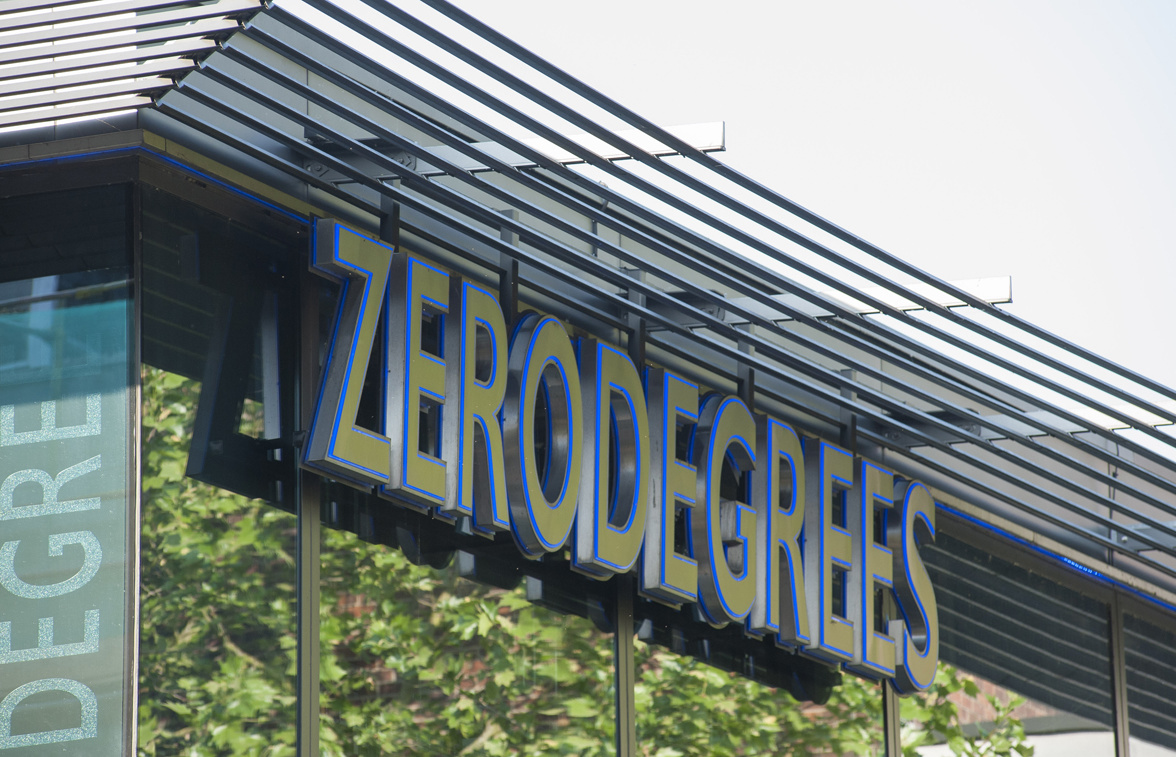 Zero Degrees bar & restaurant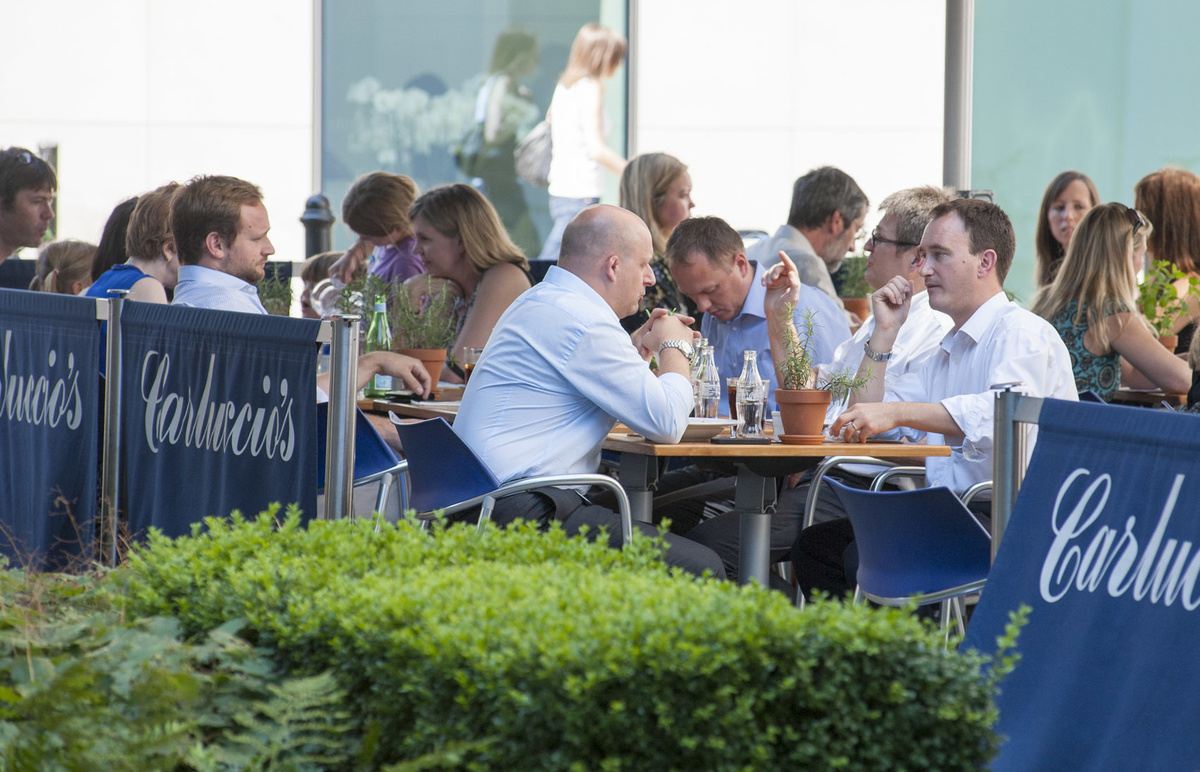 Carluccio's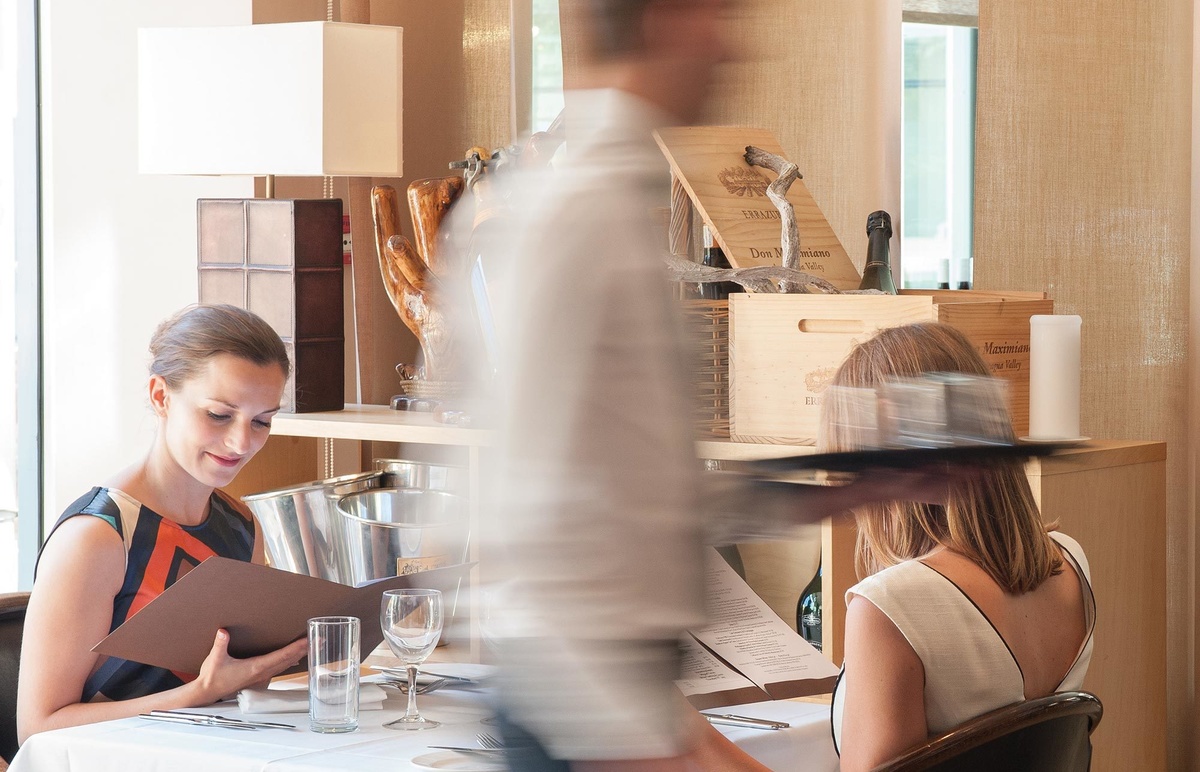 The Forbury Hotel
Shoppers Paradise
Reading offers an eclectic mix for your retail fix, from large stores such as John Lewis to its many independent boutiques and shops. With the Oracle and Broad Street Mall shopping centres at either end of Reading's pedestrianised main shopping street, the town is home to all the major chains and household names. If you're looking for independent businesses, you'll find everything from fashionable milliners to comic stores and bespoke jewellers, plus plenty more in Harris Arcade and along Union Street.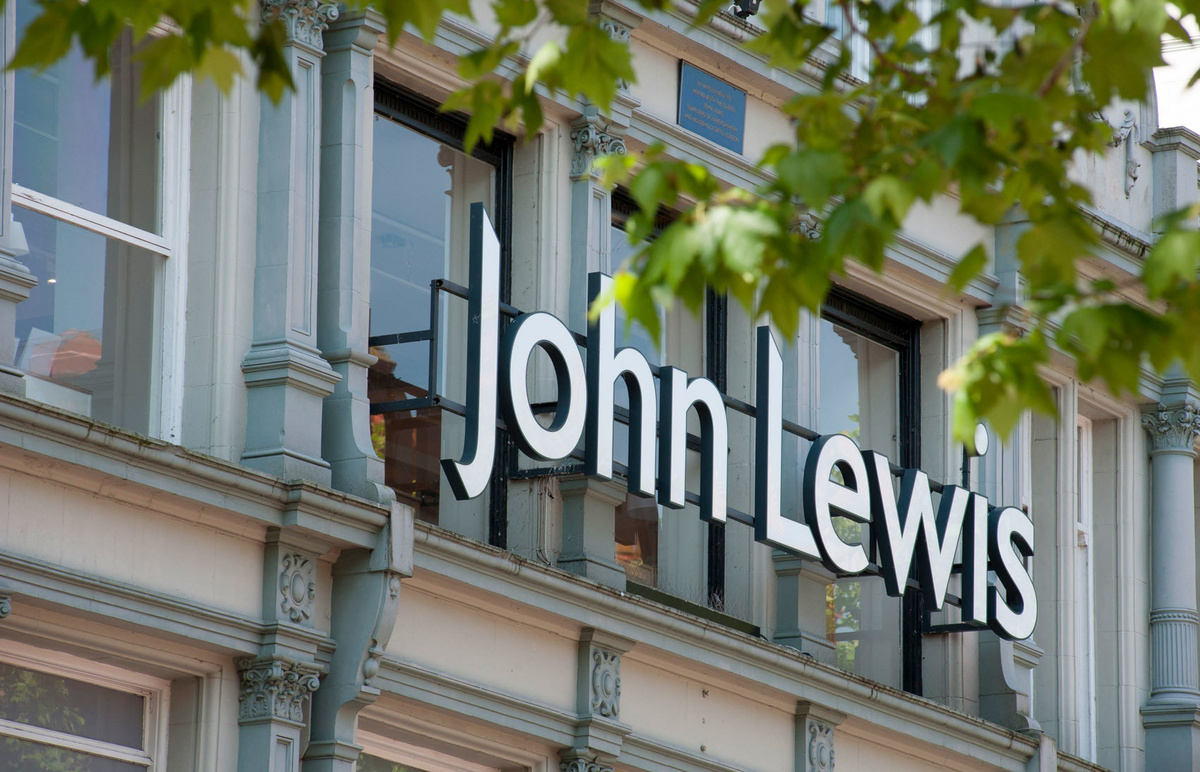 John Lewis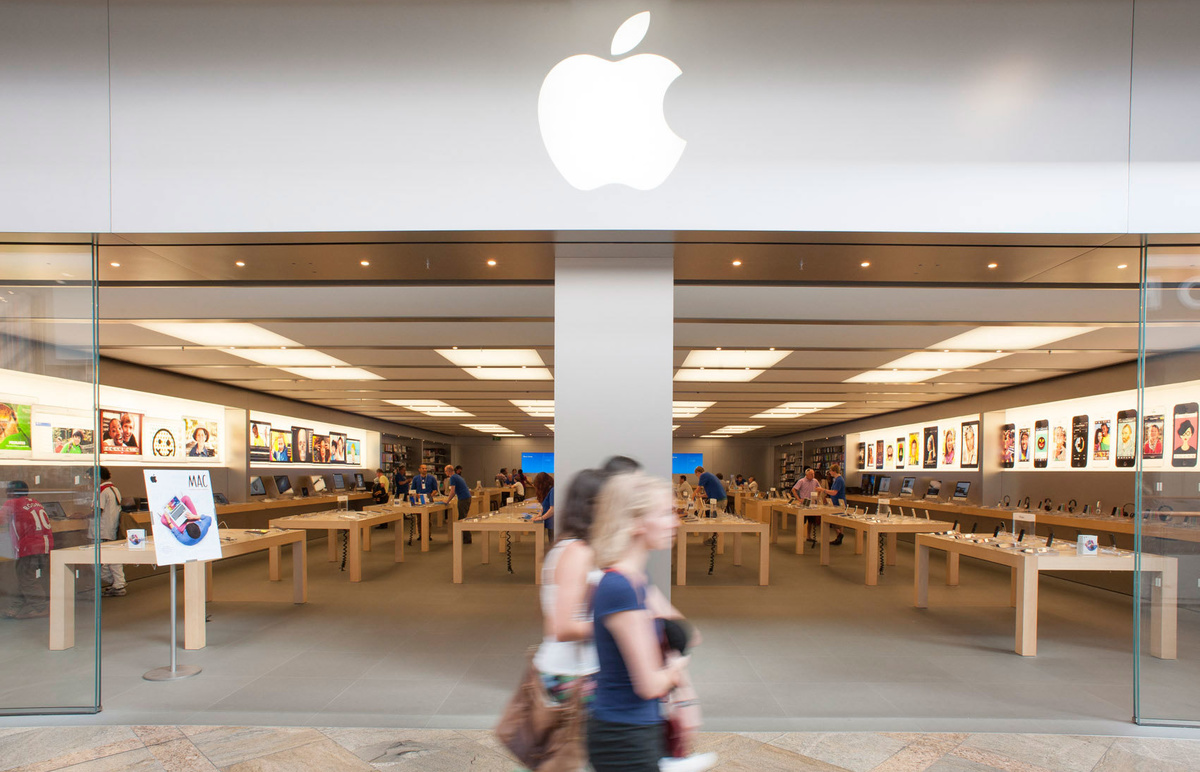 Apple Store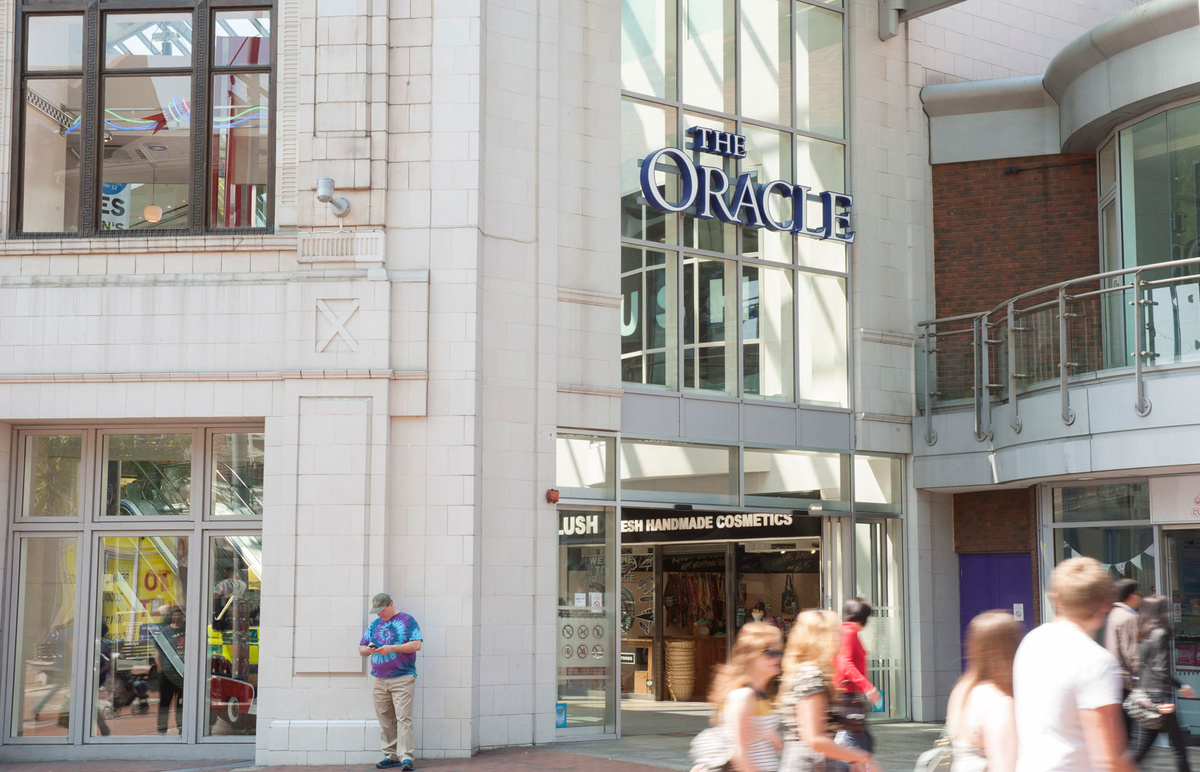 The Oracle Shopping Centre